Details
This Comtac III headset is a double-earpiece communications interface with output sound in both ear and a microphone on an adjustable boom. Despite offering well padded earpieces on both sides, the headset also has additional booster microphones on the outside to pipe in sound through the headset digitally.

As such, both the radio communication sound and the environmental sound is coming through the earpiece. By adjusting the volume of your radio and the volume control on the headset booster you can balance the two sound levels so that you can hear both the comms traffic and your surroundings without obstruction. You can even crank up the volume to actually enhance the surrounding sounds to increase your auditory perception or turn it down if your surroundings are drowning out your comms or your concentration.

Please do make note that these are just headsets and need to be combined with TRI Brand or Real Military PTT Eg,. Peltor & U94 PTT units and radios to form a complete set. so be sure to pick up the correct one if you do not have one already.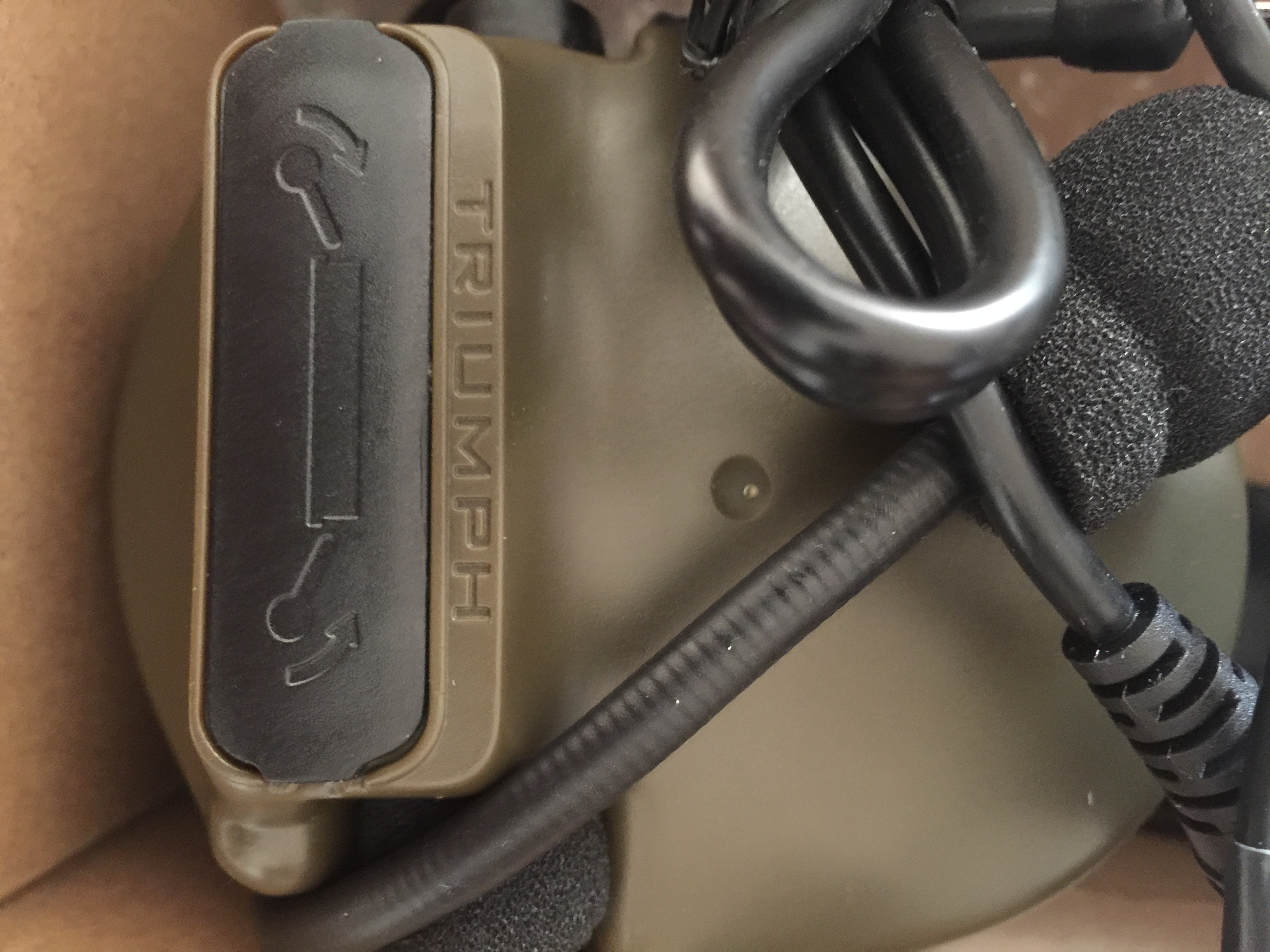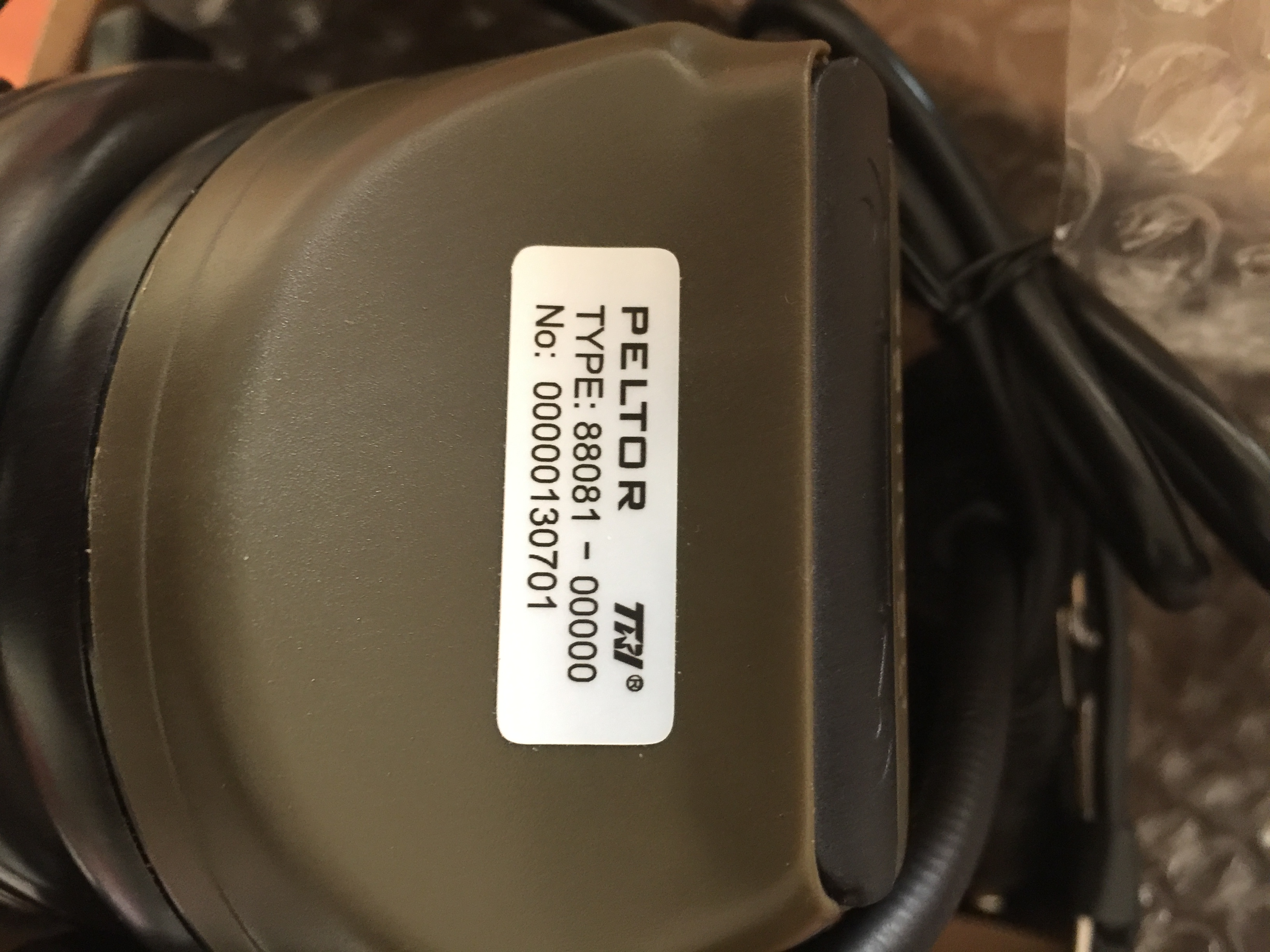 | | |
| --- | --- |
| Name | TRI COMTAC III Single Com Noise Reduction Headset (OD) For TRI / Mil-Spec PTT |